Ballad of Geraldine
Germany
Ballad of Geraldine are the kind of band to which Courtney Love would invite Patti Smith to a bottle of Southern Comfort. So it's only fitting the title of their debut album
picks up this imagined get-together of the two rock'n'roll heavyweights: 'Another Cigarette' was released on October 7, 2016, with the name already offering you a clue as to what kind of mood the record was conceived in.
The songs tell stories of life in provincial backwater and of people trying to escape from or to cope with it. Youthful vigor either exhaustedly crowing over or numbed by a long night's fight with the ever lurking drabness.
This battle is perfectly embodied by the band's grungy mixture of psychedelic, blues and garage rock, that is not afraid to give a compliment and a warm welcome to any enraptured pop-melody coming its way.
Do what Courtney Love and Patti Smith would (probably) do: listen to Ballad of Geraldine, have another drink…and another cigarette!
Press
"Eine Dynamik romantischen Lärms, der nach der Ekstase sucht und sie in Grunge, Psychedelic und verschlungenem Pop findet, bildet die Basis. Darauf steht ein selbstbewusstes Sound-Gebäude, die kleine Cousine der Space Needle, vielleicht das Kleinod, nach dem Sub Pop seit den Dum Dum Girls sucht."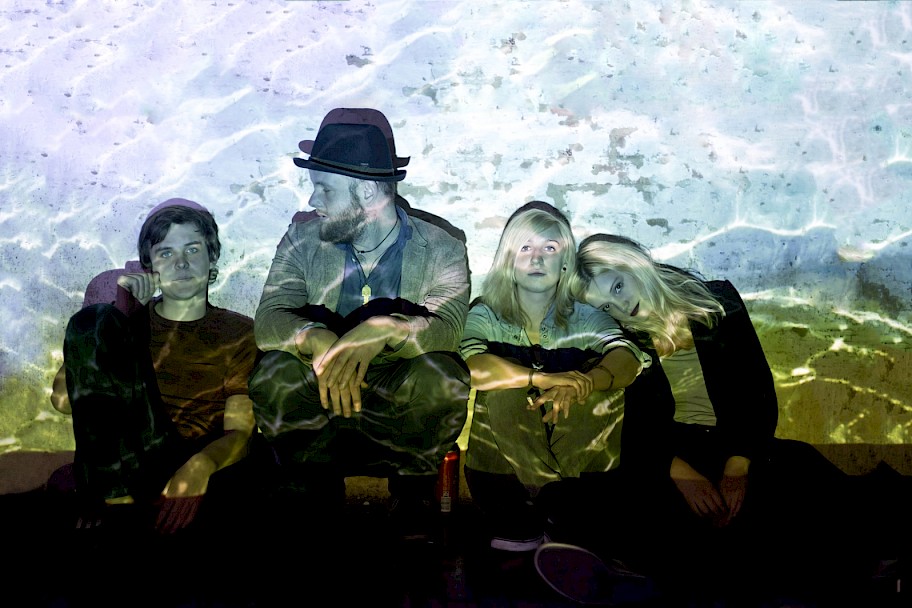 There are no upcoming dates scheduled for this band.