I Wish I Was A Fish
Sweden
I WISH I WAS A FISH is a LOUD-pop project by the songwriter and multi-instrumentalist Frida Teresia Svensson from Sweden. After an
autumn of songwriting in Berlin and an intense recording week in San Francisco, she released her debut EP in December 2016.
A piano, a guitar, her unique voice, an accordion, some percussion and a friend or two are her tools for making music straight from her fierce heart.
Right now she is focussing on her band Panhandler but will be back in 2020!
Press
"There's never a moment when she feels confined by the borders of the genres within which she works—instead, she inverts the stereotypes inherent to these sounds to produce a sound as fascinating as it is affecting."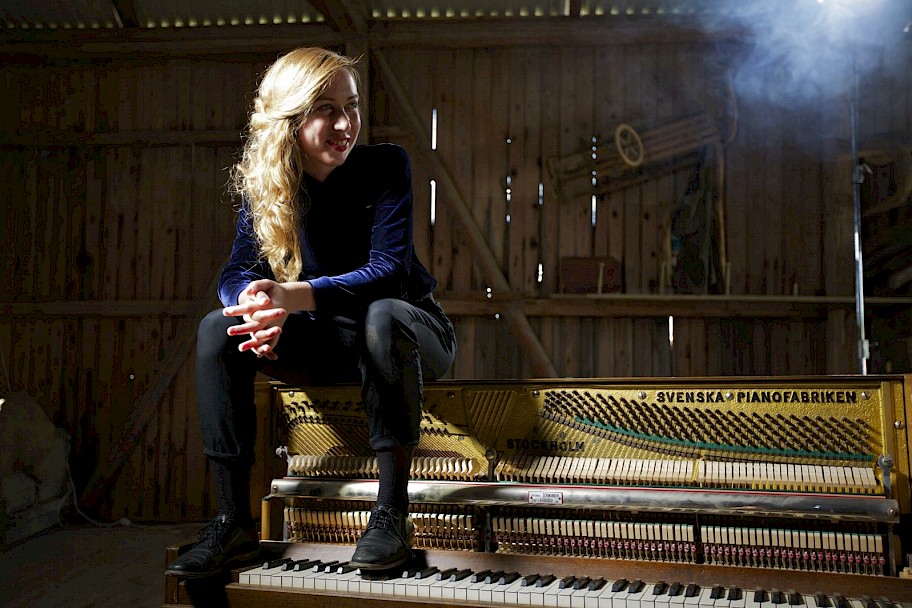 There are no upcoming dates scheduled for this band.