Nachdem die Reproduktions- Maschinerie der "best-ager" auch bei den nicht ganz unbekannten Bremer Doom- Rockern von MONOLITH zuschlug, dachten sich Drummer Andre
und Gitarrist Ron: Gute Gelegenheit ein bisschen durchzudrehen!
Herausgekommen ist eine two man- power- Combo, die eine räudige Mischung aus hartem Rock and Roll, Punk und Stoner- Rock durchzieht.
Presse
"I have no clue what the guy on the guitar does with his 6 string, a massive pedal board and two amps (and his guitar wired into both through some effects) technically but the outcome was sheer great for my ears. Wow – that got me. Big time."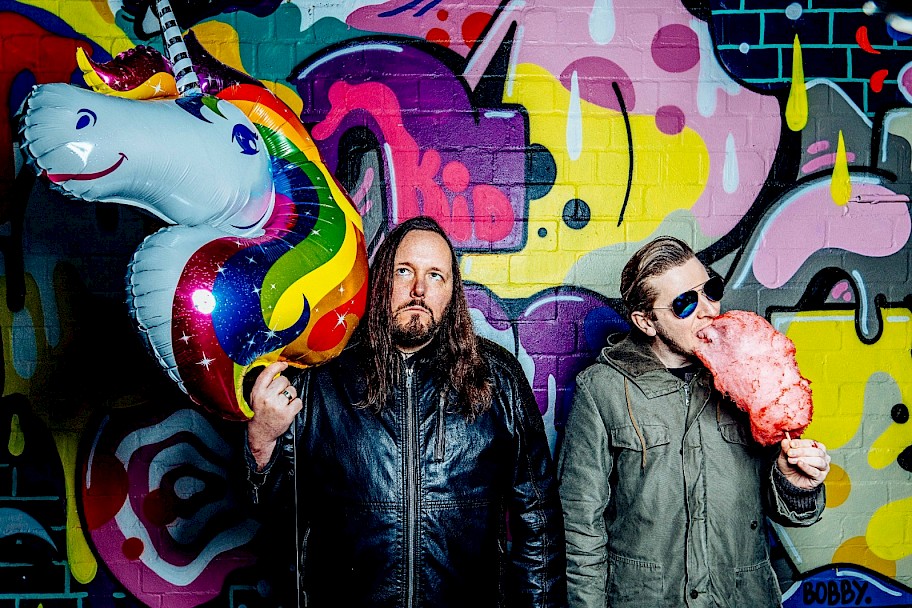 Es sind keine kommenden Events für diese Band bekannt.