Gus Ring: das ist Dark Dream-Pop mit psychedelischen Einflüssen. Emotional, reduziert und mit dem Anspruch etwas eigenständiges zu kreieren.
Dazu gehört es auch,
die vollständige Kontrolle über das eigene Schaffen zu haben. Aus diesem Grund ist seine Musik komplett DIY. Aufgenommen, gemixt und gemastert im heimischen Studio. Die fertigen Kassetten: handbemalt!
Seine Songs sind vielfältig inspiriert und so kann man die Einflüsse seiner Leidenschaft - der Meditation - heraushören. Wenn man es auf den ersten Blick auch nicht vermuten mag, auch sein Interesse an der Hausbesetzer- sowie der Metal- und Hardcore Punk-Szene finden sich in Gus' Musik wieder.
Das Debut "Boredomtapes" erschien im Juni 2014 und ist neben Bandcamp nur auf 100 handbemalten Kassetten verfügbar. Weitere Veröffentlichungen folgten im Oktober 2014 sowie im April 2015.
2017 erschien das neue Album Hypnoseas bei Daughters & Sons (SE).
Presse
"Dream-Pop für blutende Herzen und leidende Seelen – das sind die Zutaten, die uns GUS RING bietet, wenn wir in seinen "Hypnoseas" eintauchen."

"Gus Ring has something else, something unique, and not even if you'd point a gun to my head would I be able to put my finger on what it is. It's like a beautiful divine shimmer spreading across the room."

"It doesn't become generic for a second, and it's to say the least, very original."

"Will I Be Alone For The Rest Of My Life?" has this gothic shroud cloaked over it... with a chorus that sits, like a black raven, on your shoulder. And never leaves."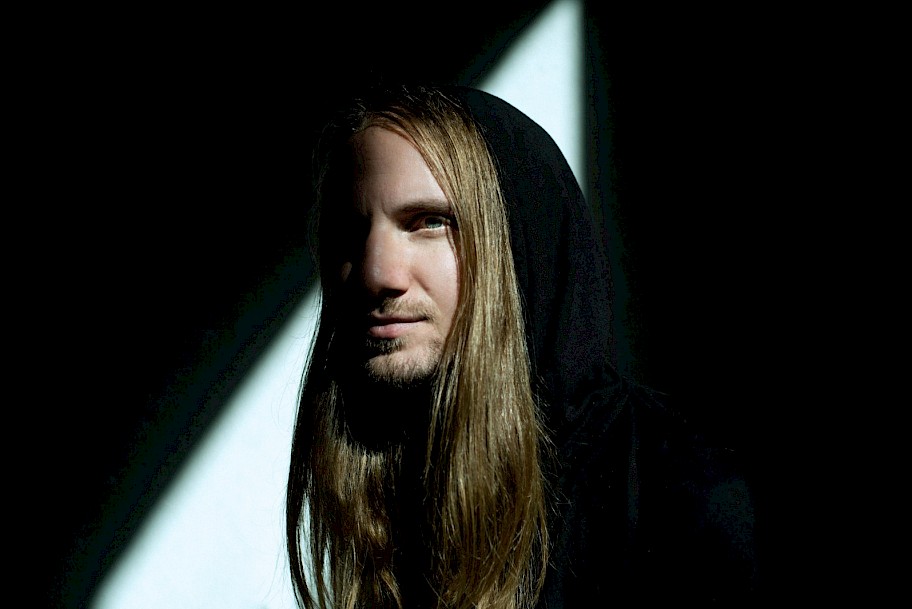 Es sind keine kommenden Events für diese Band bekannt.