Stereochemistry ist nicht der zahme Indiefolk-Act, den man erwartet, wenn sie mit Gitarre und Koffer in der Tür steht. Die in Belgrad gebürtige und in Italien aufgewachsene
Wahlberlinerin Karla Hajman verwandelt sich im Rampenlicht in eine schillernde Kunstfigur, die zwischen eloquent vorgetragenen Folksongs auf Gitarre, Ukulele und Klavier das menschliche Seelenleben satirisch seziert.
Die chirurgische Präzision verdankt sie ihrem Hintergrund als Biochemikerin, die schonungslose Präsenz den Jahren als nomadische Straßenmusikerin (von Barcelona, Venedig bis Berlin) die Musik und das lyrische Feingefühl haben ihr die Eltern in die Wiege gelegt. Und so vielseitig wie ihre damaligen Wurzeln ist heute der Verlauf ihrer Performance: nachdenklich singt sie über Leben und Vergehen, Umsicht mahnend über Religion und Verbissenheit, und mit einem Schmunzeln über das Sexleben unserer Artgenossen.
Ihre kreative Vielseitigkeit hat ihr bereits einiges beschert: Von einem Chemotherapie-Patent bis hin zu musikalischen Kollaborationen mit Koriphäen aus Indie, Techno und Funk, wie Jason Rubal, Steven Rutter (B12) und George Clinton's P-Funk.
Presse
"Mal nachdenklich, mal satirisch sind ihre Folksongs über das Leben und Vergehen, Religion und Verbissenheit und über das menschliche Liebesleben. Eine musikalische Performance offenbart sich hier über der auch immer die Erkenntnis schwebt, dass die Straße die beste Schule für das Leben ist."

"From time to time artists arrive on the music scene who come to personify a particular style. Sometimes it's because they invented it, or often because they popularized it. Karla Hajman is in the process of doing both on "Echo Love". It's one of those rare perfect songs where the narrative and atmosphere coalesces perfectly, leaving almost no room for improvement."

"Stereochemistry's story is one of those that restores our faith in the human kind"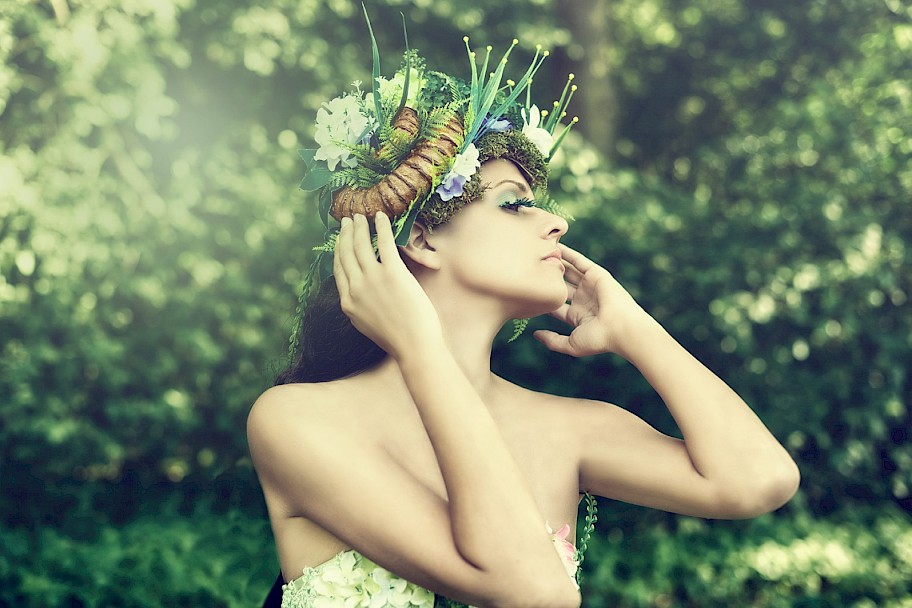 Es sind keine kommenden Events für diese Band bekannt.