Miss Stereochemistry is not your average withdrawn singer-songwriter act. Satire is her weapon of choice when she serves you her musical stand up comedy show.
Behind this one-woman theatre stands Karla Hajman, Belgrade-born, Italy-raised and Berlin-based artist and scientist, who left her PhD in Experimental Audiology to dedicate herself to human ears from another perspective.
​Her creative versatility granted her everything from a chemotherapy patent to music collaborations with indie, techno and funk legends such as Jason Rubal (Amanda Palmer, Dresden Dolls), Steven Rutter of B12 and George Clinton's P-FUNK themselves.
​Faithfully backed up by her guitar, piano, ukulele, violin bow and a loop station, on stage Karla transforms into Miss Stereochemistry, a consortium of five aliens on
planet Earth - committed to saving human kind from their worst parasites - aka prejudices of all sorts.
Press
"Mal nachdenklich, mal satirisch sind ihre Folksongs über das Leben und Vergehen, Religion und Verbissenheit und über das menschliche Liebesleben. Eine musikalische Performance offenbart sich hier über der auch immer die Erkenntnis schwebt, dass die Straße die beste Schule für das Leben ist."

"From time to time artists arrive on the music scene who come to personify a particular style. Sometimes it's because they invented it, or often because they popularized it. Karla Hajman is in the process of doing both on "Echo Love". It's one of those rare perfect songs where the narrative and atmosphere coalesces perfectly, leaving almost no room for improvement."

"Stereochemistry's story is one of those that restores our faith in the human kind"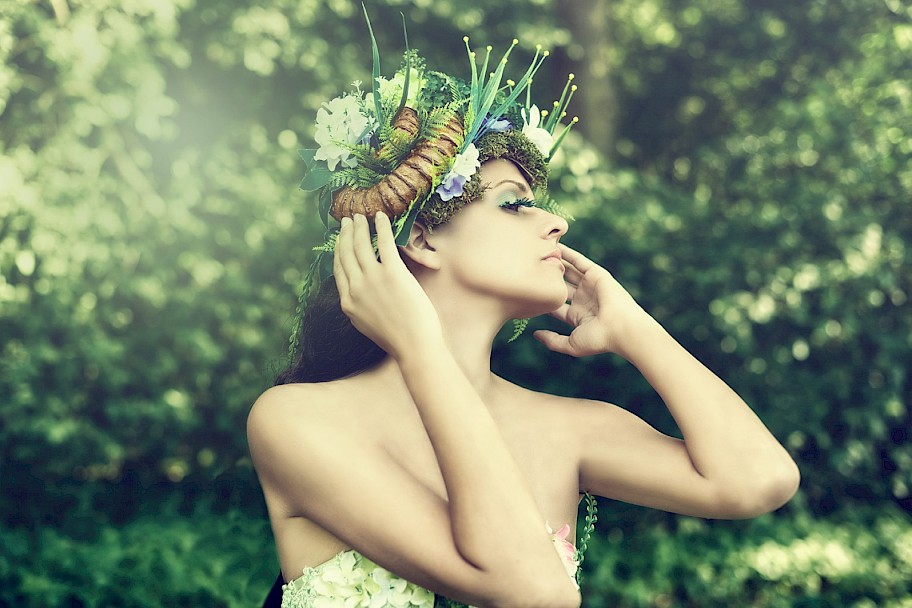 04. 09. 21
Kulturhaus Kili / Berlin (

de

)