Gus Ring always felt like an outsider. Growing up playing trumpet in orchestras, he later ended up screaming in metal and hardcorebands. From this grew Gus unique style
of fragile, dark, melancholic
pop. His works has been compared by critics and fans to songwriters like Jeff Buckley and Damien Rice, and bands such as The Cure, Daughter and Wovenhand.
Over the course of two album releases and extensive touring throughout Europe as a solo act Gus Ring's third album 'For Us Lonely Souls' features Jolanda Moletta (She Owl) on keyboards and Fredrik Ottosson on drums. While keeping the eerie melodies and emptiness of 2017 'Hypnoseas' the step out of the previous singer-songwriter outfit has given the trio newfound power to experiment with soundscapes and creative dynamics ranging from fragile minimalism to cinematic crescendos.
With heavy mellotron bass, soaring ambient guitar, classical piano lines, cinematic drums and Gus Ring's fragile yet powerful voice the trio is creating a dreamlike space of music that allows the listener to just close their eyes and drift away.
During live performances, the audience is invited to progressively go deeper and deeper within, finding their innermost sorrow and letting it go.
Press
"Dream-Pop für blutende Herzen und leidende Seelen – das sind die Zutaten, die uns GUS RING bietet, wenn wir in seinen "Hypnoseas" eintauchen."

"Gus Ring has something else, something unique, and not even if you'd point a gun to my head would I be able to put my finger on what it is. It's like a beautiful divine shimmer spreading across the room."

"It doesn't become generic for a second, and it's to say the least, very original."

"Will I Be Alone For The Rest Of My Life?" has this gothic shroud cloaked over it... with a chorus that sits, like a black raven, on your shoulder. And never leaves."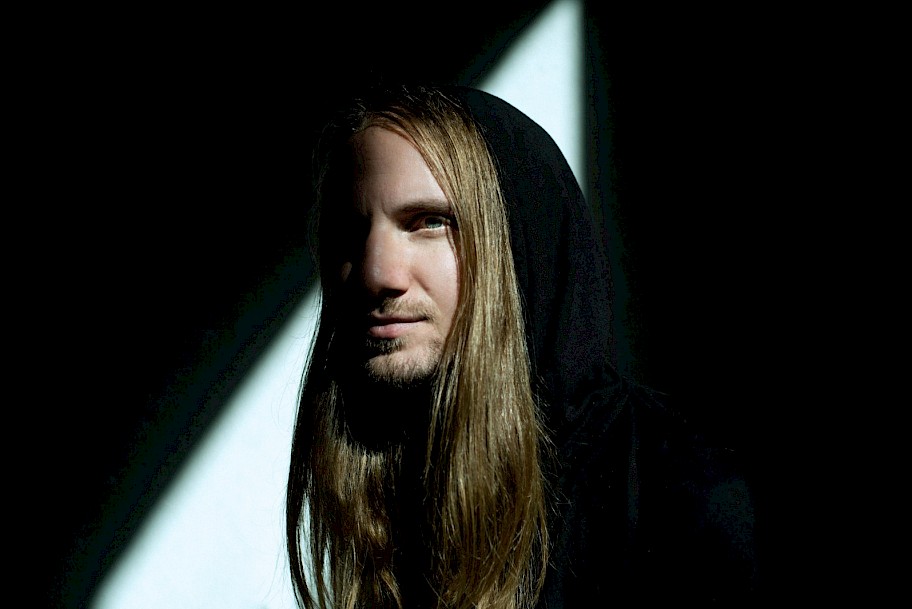 There are no upcoming dates scheduled for this band.